Atlanta online fitness startup Vivo raises $1.1M to grow team, customer base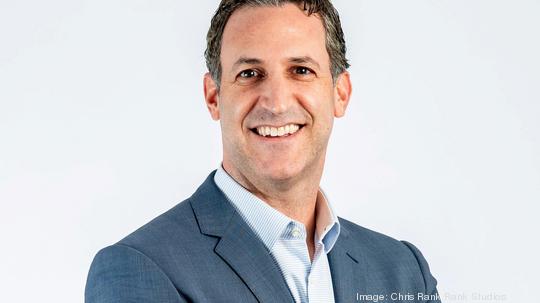 Atlanta online strength training fitness startup Vivo raised a $1.1 million seed round, according to an Oct. 26 filing with the U.S. Securities and Exchange Commission.
Why it matters: Vivo is an example of innovation in Atlanta coming out of the pandemic. CEO Eric Levitan originally started the company with in-person classes. It's also growing at a time when the U.S. has a rising number of older adults. In 2019, there were 54.1 million people over the age of 65, up from 39.6 million in 2020, according to the U.S. Administration for Community Living. That population is projected to reach 80.8 million by 2040, showcasing a need for older adult resources.
Inside the deal: Eight investors participated in the round, according to the SEC filing. The individual investors are from Atlanta and the healthcare and aging industry, Levitan said. The raise is listed under Impactiv Inc., Vivo's corporate name.
About the company: Vivo supports older adult health through online fitness classes, aiming to prevent and treat health problems with movement. The startup contracts trainers to run the courses, which are live-streamed and small to create personal connections with the participants. Each class is about 45 minutes and includes a dynamic warm-up, flexibility training, cognitive exercises, a strength workout and cool down. The program, which is currently used by about 125 people, is $159 a month for twice-a-week classes. Levitan is a mentor at the Atlanta Tech Village and spent his career in software corporations and startups.
What's next: Vivo has 16 employees, mostly contracted trainers. Levitan plans to hire four people in sales, product, marketing and operation. The seed round will also go toward customer acquisition, both direct-to-consumer and business-to-business strategies. Levitan plans to target insurance companies, healthcare systems, corporate wellness programs and senior living centers to use Vivo to help people maintain and improve their health.